Low Risk Vandal Deterrent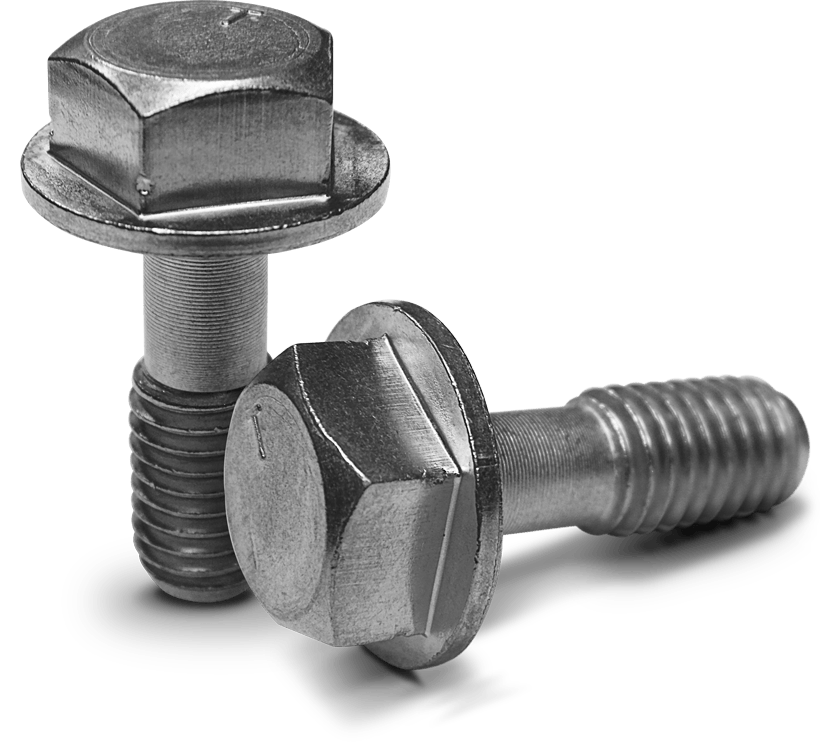 Penta-Bolt™
Tamper Resistant
Penta head bolts made of 18-8 stainless steel.
The Penta-Bolt™ is the staple of ground lid and manhole cover security, and is typically specified for these applications. It requires a special pentagon socket which is not found in retail stores.
Unfortunately toolboxes are equipped to remove Penta-Bolt™ fasteners with common items such as locking pliers. Most notably, copper thieves are easily removing these fasteners. Penta-Bolt™ fasteners protecting copper should be replaced with something more secure. The savings in loss prevention can be significant.