Manufacturer of the world's most secure fasteners
Pricing

A Bryce fastener expert is ready to recommend the perfect protection to fit your needs and budget.

Brochure

See our Special Applications brochure for more technical information.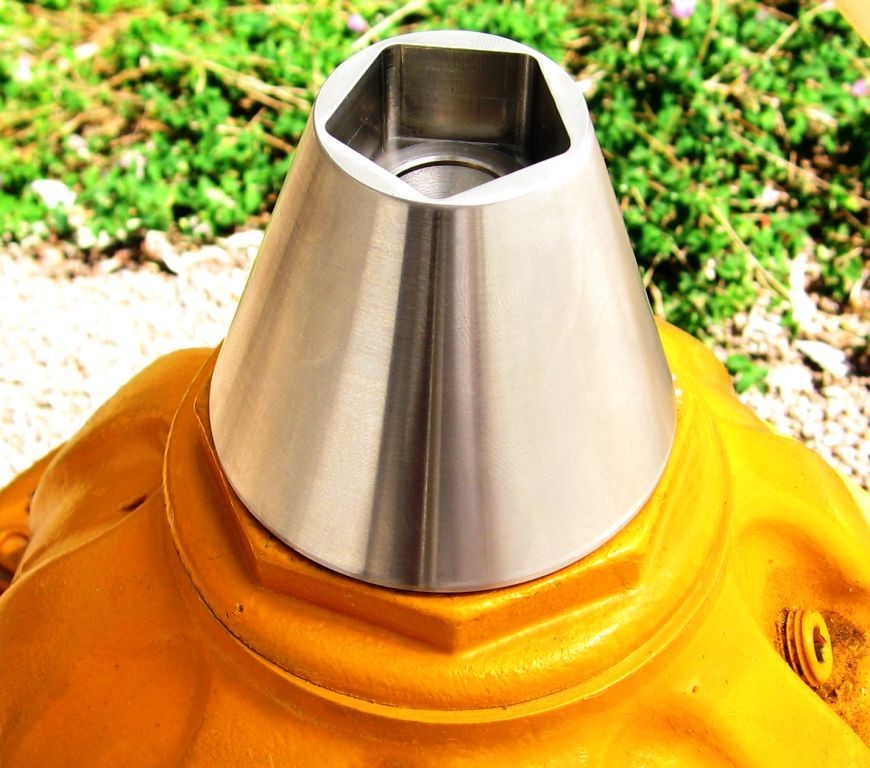 Special Applications
We Custom Make Fasteners of All Types
Custom Solutions
Not all security needs can be met by standard security fasteners.
We have over 100 manufacturing machines ready to make any security fastener in sizes 0-80 up to 5/8 x 5 1/2 (M1.5 - M16). Bryce Fastener's manufacturing expertise is here to help you find the best security fastener solution for your application
Below are some examples of past non-standard solutions.
Please Call/Email with your application and needed quantity. Chances are we can find a solution, at a reasonable price.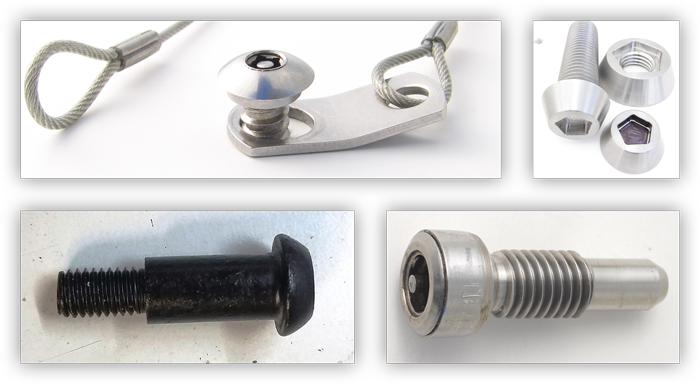 Special Applications include:
Clockwise from top left
A tether screw for library notebook computers
A 7/8 x 3 bolt and nut out of 316 Stainless Steel for NOAA buoys
A bolt to secure copper in vaults with an added sleeve that spins
Shoulder Bolt to secure ECM (electronic control module) components in trucks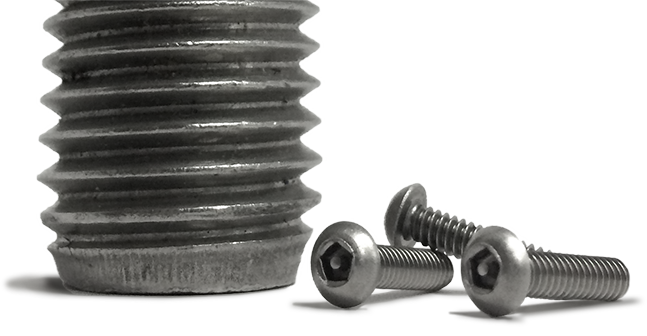 Configure Your Perfect Fastener
Fastener security — for everything possible.
Bryce Security Fasteners can be made in virtually any fastener type, any size, any metal, any coating, and more. From galvanized metric bolts for harsh coastal outdoor environments to heat-treated, micro screws for data center security.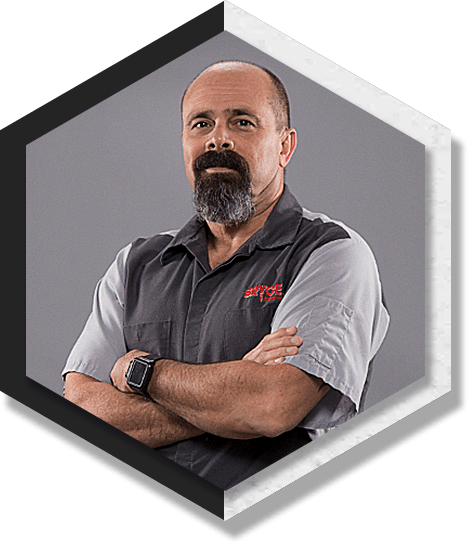 PRICING
Whatever you're working on, Bryce has you covered.
Tell us about your project and a Bryce fastener expert will recommend the perfect protection to fit your needs and budget.
Bolts & Screws
Choose the right screw for your needs.
Compare our other exclusive security fasteners. Never sold in stores.