Manufacturer of the world's most secure fasteners
Pricing

A Bryce fastener expert is ready to recommend the perfect protection to fit your needs and budget.

Brochure

See our Head Style Options brochure for more technical information.

CHOOSE HEAD STYLE & SECURITY LEVEL
Head Style Options
Better Security
Bryce Fastener Altered Standard Fastener Head Styles for Better Functionality and Security.
Button, Flat, and Socket head styles are available in all diameters and drives we manufacture.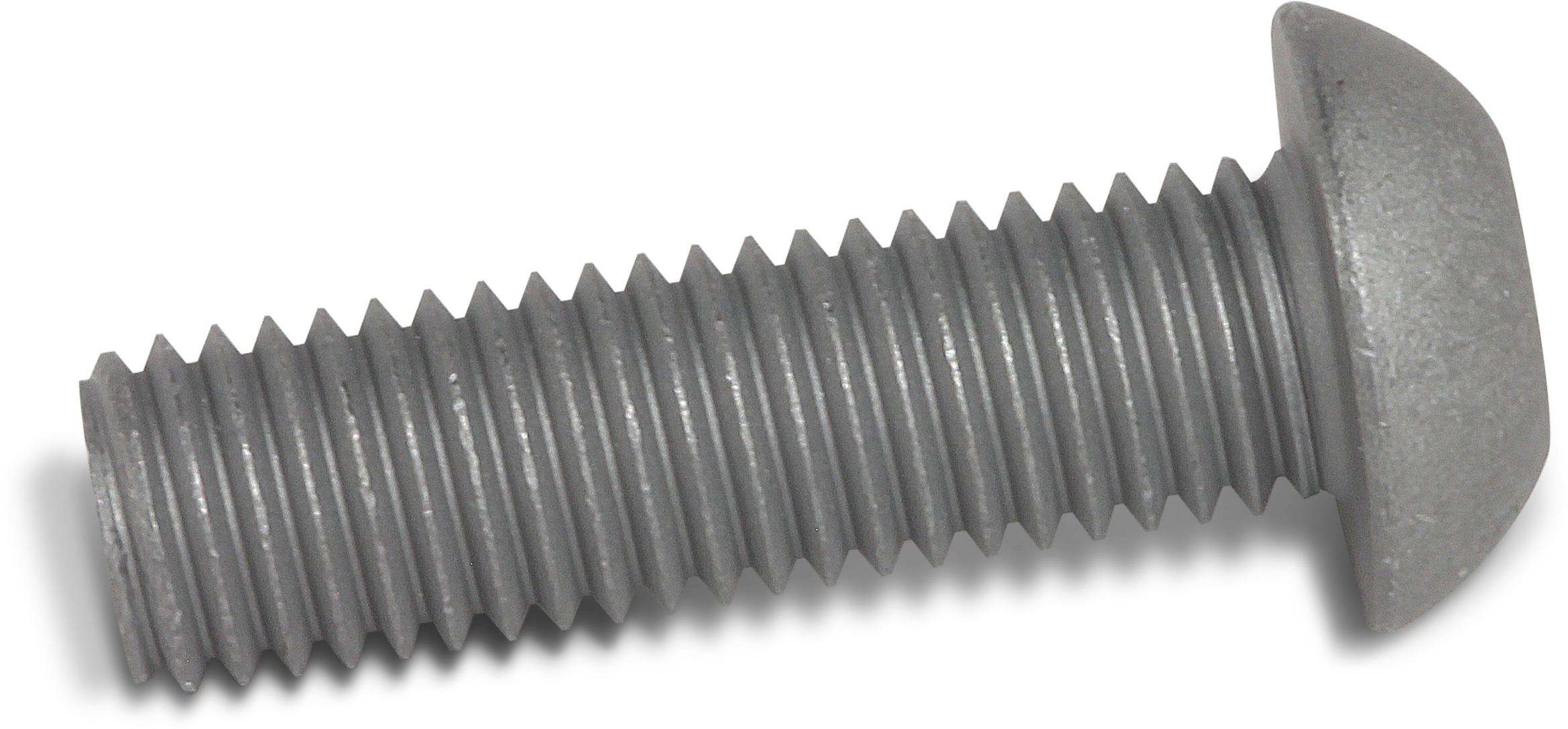 BHCS - Button Head Cap Screw
The most common fastener head style purchased is the Button Head Cap Screw. We designed our own head specifications to create a button head with higher torque and resistance to Vice Grips®.
First, we cut the specified sidewall tolerance in half. This small adjustment created a large security barrier. Now Vice Grips® or wrenches can't remove our button heads.
Second, we increased torque by enlarging our specified drive sizes. As a result, our button heads out torque TORX®.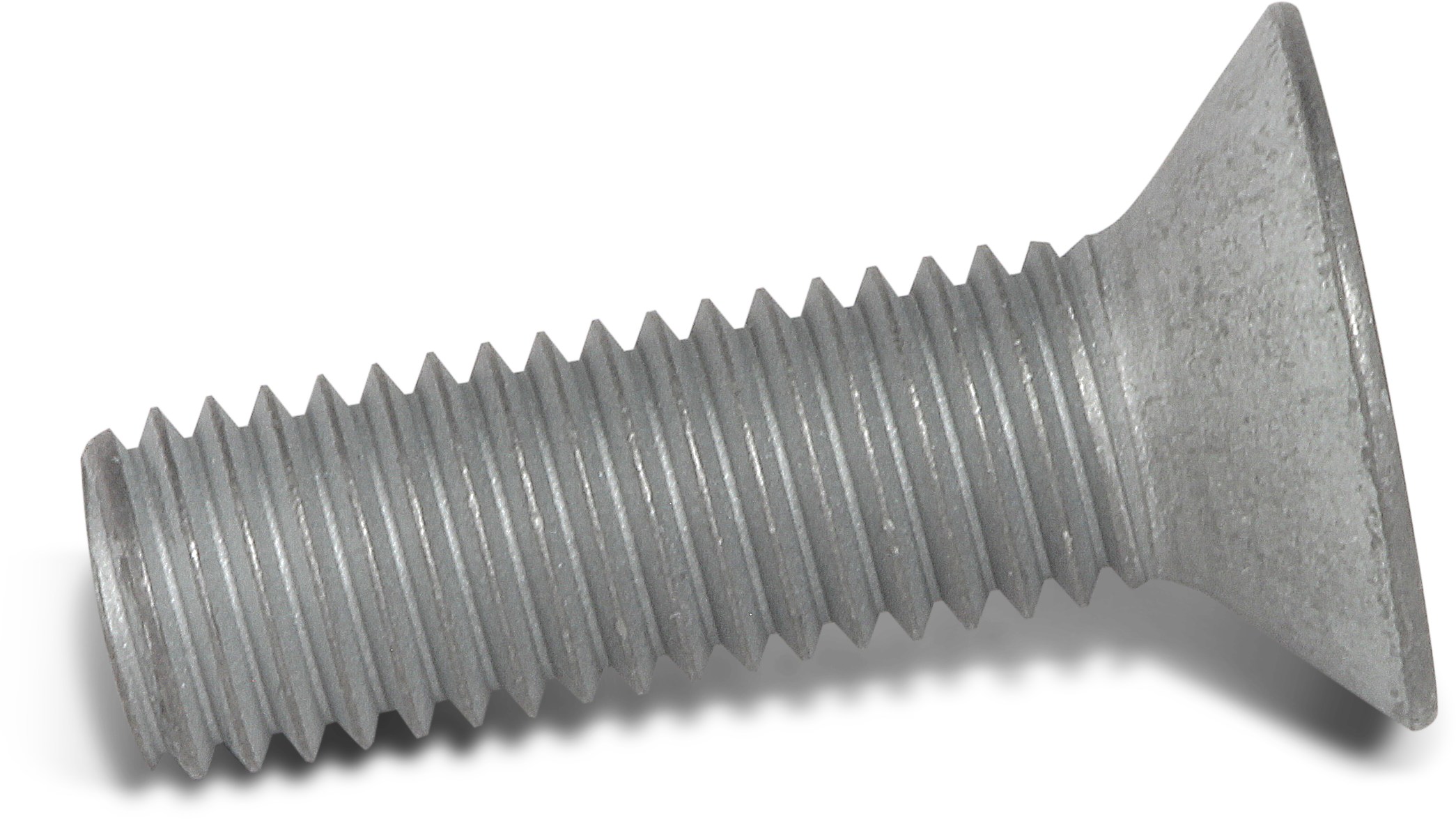 FHCS - Flat Head Cap Screws
Our Flat Head Cap Screws have the same high torque capability and they also out torque TORX®. We follow the standard flat head specifications. It's vital our flat head security screws are not sitting above a surface where wrenches can remove them.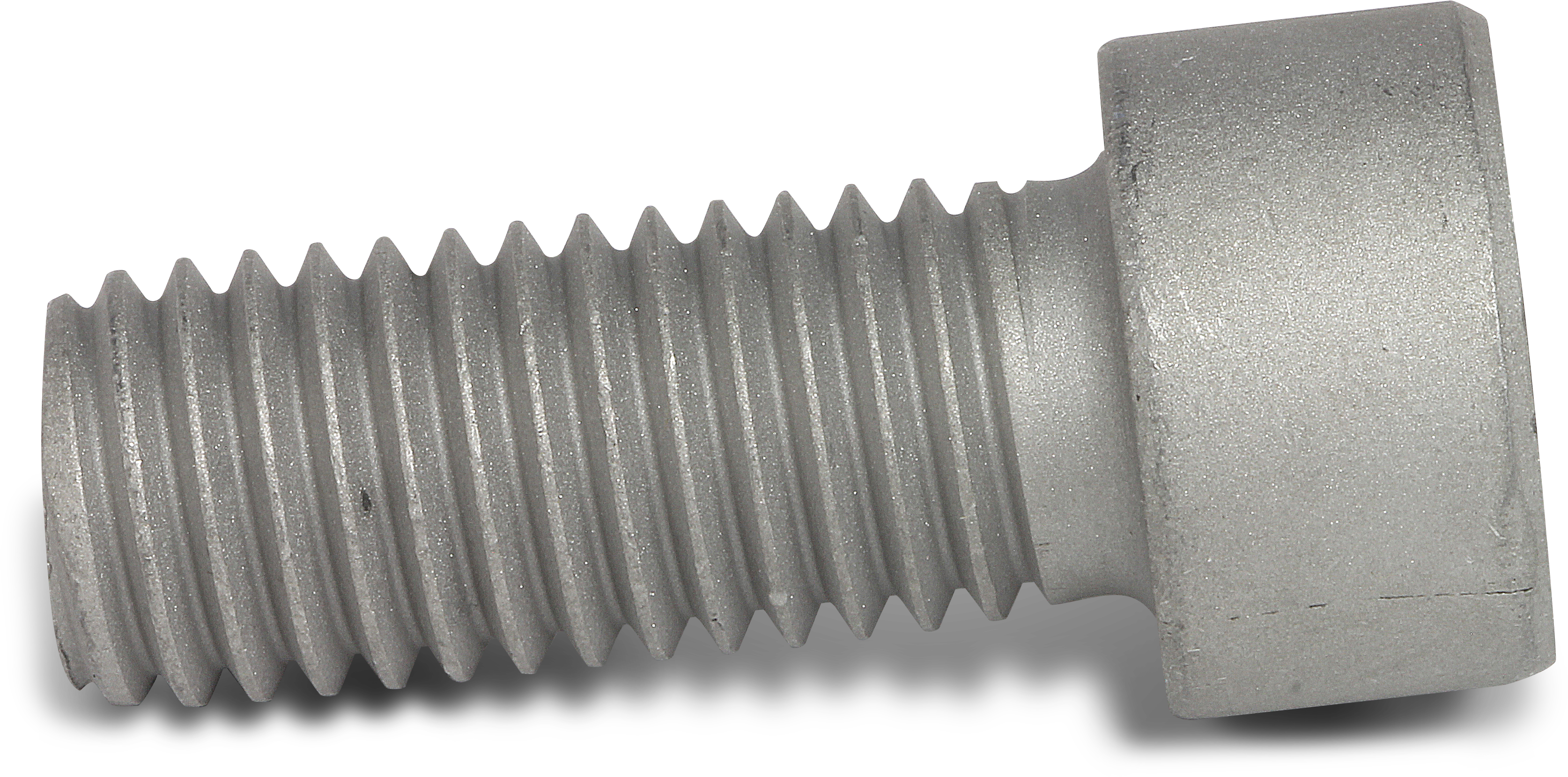 SHCS - Socket Head Cap Screw
When Mr. Allen originally developed the Socket Head Cap Screw, he could not keep the Allen wrench from stripping, unless he made the head extremely high. We changed the old SHCS specification because it's counterproductive for our high torque drive systems. The extra glob of material takes extra tonnage to forge, and breaks tooling. To lower costs, we specify our Socket Head Cap Screws at 2/3 head height. They torque higher than Allen (even with a center rejection pin) and can use a shallower counterbore.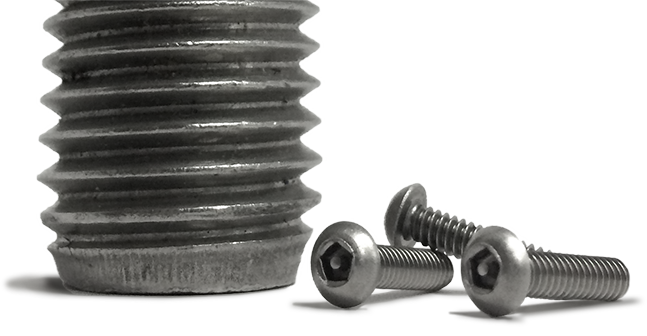 Configure Your Perfect Fastener
Fastener security — for everything possible.
Bryce Security Fasteners can be made in virtually any fastener type, any size, any metal, any coating, and more. From galvanized metric bolts for harsh coastal outdoor environments to heat-treated, micro screws for data center security.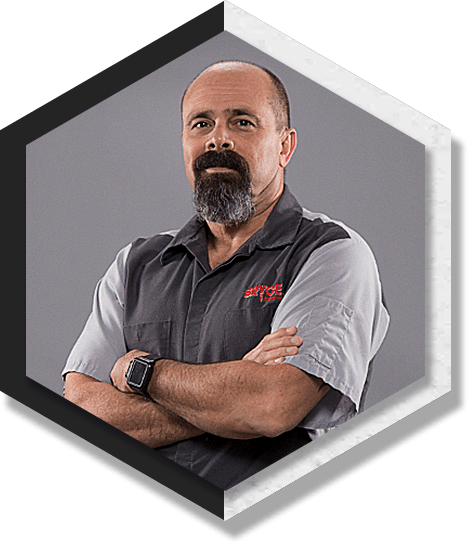 PRICING
Whatever you're working on, Bryce has you covered.
Tell us about your project and a Bryce fastener expert will recommend the perfect protection to fit your needs and budget.
Bolts & Screws
Choose the right screw for your needs.
Compare our other exclusive security fasteners. Never sold in stores.