Manufacturer of the world's most secure fasteners
Pricing

A Bryce fastener expert is ready to recommend the perfect protection to fit your needs and budget.

Brochure

See our Hex-Pin™ brochure for more technical information.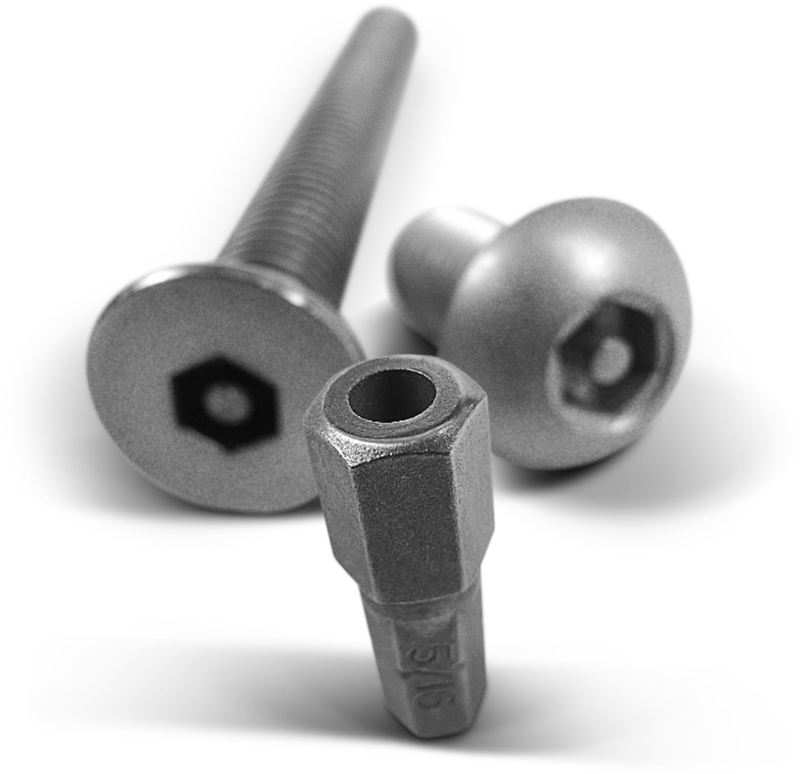 Hex-Pin™
Recommended for low value applications

Hex-Pin™ Hex Screws & Bolts
Deters Vandals
For customers who don't want to be limited to where they can get the bits, Bryce Security Fastener does offer Hex Pin ™ tamper-resistant screws in sizes 2/56 (M2) - 5/8-11 (M16). The Hex-Pin™ is an age-old, vandal resistant version of the hex screw or hex bolt, commonly used in jails and the retail industry for the past 60 years.
This fastener is useful at deterring everyday types of vandalism or opportunistic criminals. We only recommend this fastener for non-target items and products such as public bathroom fixtures, stalls, signs and railings. Because the bits are available at most hardware stores, the Hex-Pin™ is not recommended for securing items of high value. If somebody really wanted to steal a park bench or bathroom fixture that's secured with these Hex Pins, it's conceivably possible.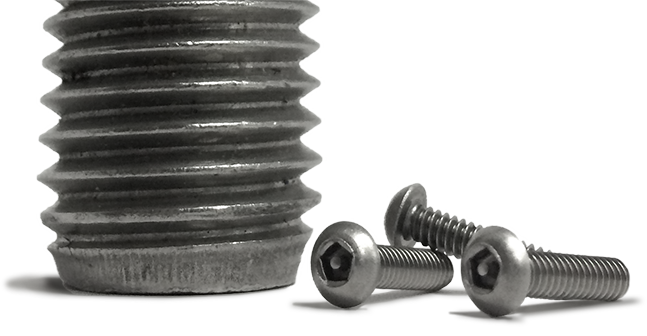 Configure Your Perfect Fastener
Fastener security — for everything possible.
Bryce Security Fasteners can be made in virtually any fastener type, any size, any metal, any coating, and more. From galvanized metric bolts for harsh coastal outdoor environments to heat-treated, micro screws for data center security.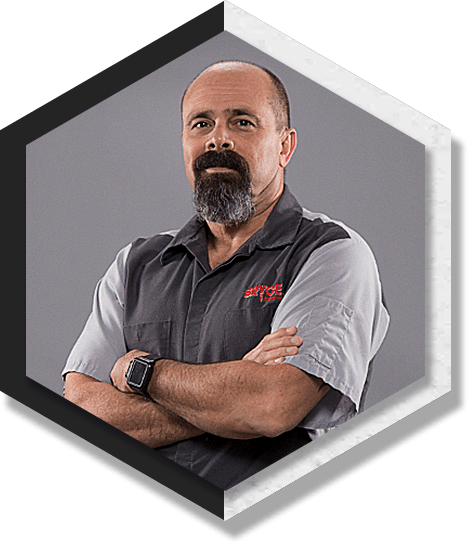 PRICING
Whatever you're working on, Bryce has you covered.
Tell us about your project and a Bryce fastener expert will recommend the perfect protection to fit your needs and budget.
Bolts & Screws
Choose the right screw for your needs.
Compare our other exclusive security fasteners. Never sold in stores.