Manufacturer of the world's most secure fasteners
Pricing

A Bryce fastener expert is ready to recommend the perfect protection to fit your needs and budget.

Brochure

See our Lag Thread Security Bolts brochure for more technical information.

RAPTOR SECURITY HEAD INCLUDED
Lag Thread Security Bolts
Lags that can take immense torque
Extra Strong Hold
Standard Security and High Security Lag Bolts & Tamperproof Lag Screws
If you need a powerful driving security screw with extra strong hold, our High-Security Key-Rex®, Penta-Plus™, and STYKFIT®7 Lag threaded tamperproof security screws will exceed your expectations. Lag screws and bolts are rarely made into security screws because most security drives are not powerful enough to torque the screw without failing. Bryce Fastener's Key-Rex®, Penta-Plus™, and STYKFIT®7 security drives far exceed the required torque. This is important because security lag screws and lag bolts are used in high torque applications such as pressure treated wood, concrete lag inserts, and pre-drilled plastic. Bryce Fastener's tamper proof security lag bolts have been specified for wood signs in many National Parks. Our Lags are manufactured with an oversized Raptor™ Button Head. This helps them hold better in wood than standard Hex or Penta Head security lag screws.
Made in Stainless Steel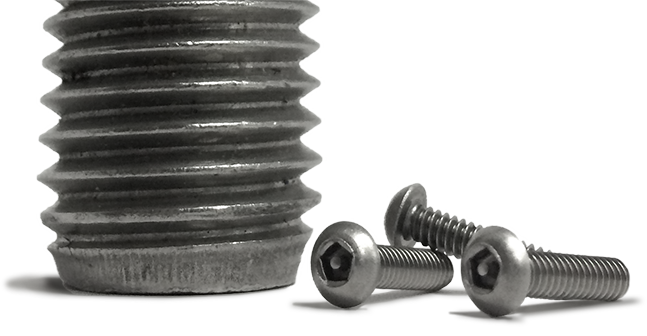 Configure Your Perfect Fastener
Fastener security — for everything possible.
Bryce Security Fasteners can be made in virtually any fastener type, any size, any metal, any coating, and more. From galvanized metric bolts for harsh coastal outdoor environments to heat-treated, micro screws for data center security.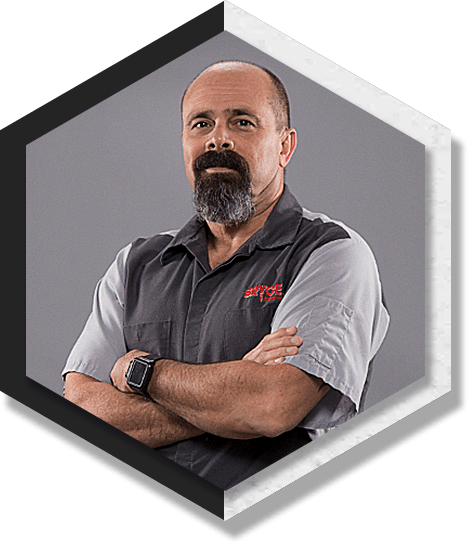 PRICING
Whatever you're working on, Bryce has you covered.
Tell us about your project and a Bryce fastener expert will recommend the perfect protection to fit your needs and budget.
Bolts & Screws
Choose the right screw for your needs.
Compare our other exclusive security fasteners. Never sold in stores.