Manufacturer of the world's most secure fasteners
Pricing

A Bryce fastener expert is ready to recommend the perfect protection to fit your needs and budget.

Brochure

See our Tam 6-Lobe™ brochure for more technical information.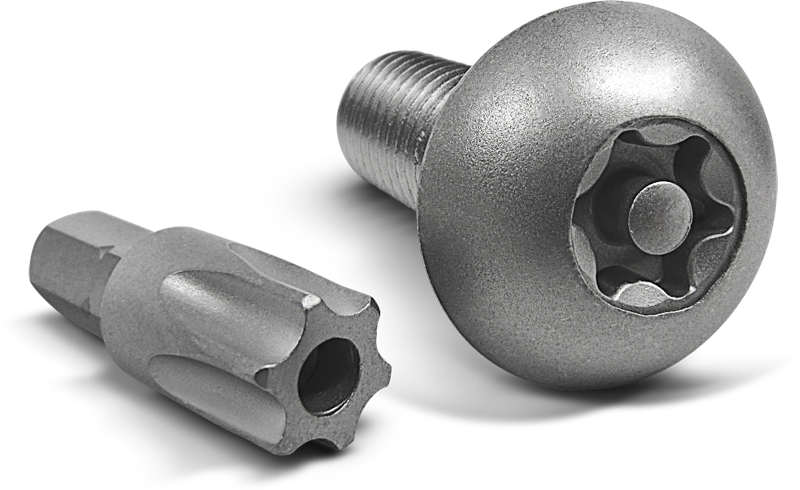 Tam 6-Lobe™
Recommended for low value applications
Stops Vandals
Tam 6-Lobe™ is the Bryce version of the TORX® Pin vandal resistant and tamper resistant screw. We offer it in sizes 2/56 (M2) - 5/8-11 (M16) as well as odd or custom lenghts and diameters.
The TORX® Pin is an age-old, tamper-resistant screw similar to the Hex-Pin™ but supports a slightly higher torque value making it preferred over the Hex-Pin™ for many applications. We only recommend Tam 6-Lobe™ for low value applications because Tam 6-Lobe™ (TORX® Pin) screws are easy to defeat. Not only are the matching bit tips available everywhere, but the center pin can be easily broken creating space for screw drivers to remove a Tam 6-Lobe™ from it's application.
If you're an installer or distributor of TORX® fasteners, Bryce Security Fastener now offers a new and improved TORX® called STYKFIT®7. STYKFIT®7 has seven lobes instead of 6 with higher torque values and better driving ability than TORX® Pin. Contact us for samples.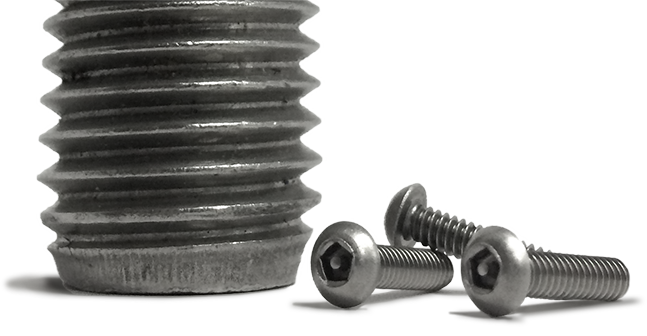 Configure Your Perfect Fastener
Fastener security — for everything possible.
Bryce Security Fasteners can be made in virtually any fastener type, any size, any metal, any coating, and more. From galvanized metric bolts for harsh coastal outdoor environments to heat-treated, micro screws for data center security.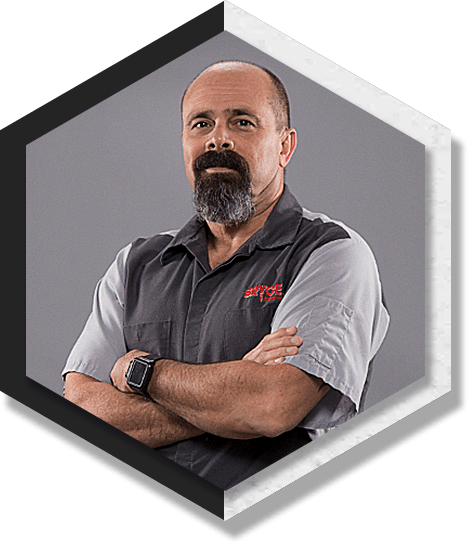 PRICING
Whatever you're working on, Bryce has you covered.
Tell us about your project and a Bryce fastener expert will recommend the perfect protection to fit your needs and budget.
Bolts & Screws
Choose the right screw for your needs.
Compare our other exclusive security fasteners. Never sold in stores.