Manufacturer of the world's most secure fasteners
Pricing

A Bryce fastener expert is ready to recommend the perfect protection to fit your needs and budget.

Brochure

See our BryKote™ brochure for more technical information.

EXCEEDS 350 HOURS OF INTENSE SALT SPRAY
BryKote™
Proprietary Corrosion Resistance
Corrosion Resistance
After experiencing consistent hydrogen embrittlement failures with black oxide and black zinc, Bryce Fastener developed BryKote™.
BryKote™ is our proprietary four-step coating process with a high anti-corrosive threshold. We coat our fasteners in-house, eliminating the extra 2-week delivery time standard black oxide/black zinc coating requires.
BryKote™ can be applied to both Alloy and Stainless-Steel Security Fasteners
Can be applied to security screws, security bolts, and security nuts.
5-10 times more corrosion resistant than zinc and cadmium plating.
Depending on your application, we use the Xylan® brand 1424 or 5000 series. GM, Chrysler, and Ford approve this coating.
When tested, our security fasteners exceeded 350 hours of intense salt spray. That's 5X what a zinc plated fastener can withstand.
Available in Black and medium Gray color. Other colors are available.
If a higher corrosion resistance is needed, we will send to an outside source. This adds on 2 weeks to delivery and an extra charge.
BryKote™ adds an extra charge to your security fastener order.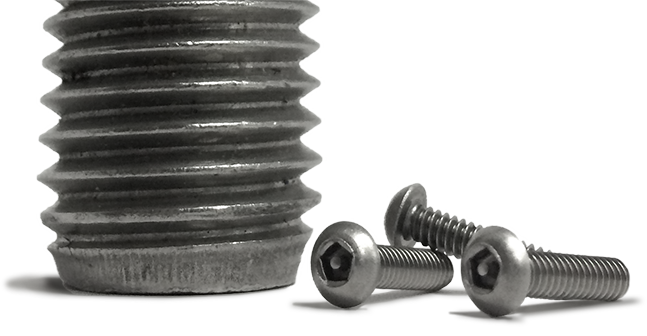 Configure Your Perfect Fastener
Fastener security — for everything possible.
Key-Rex can be made for virtually any fastener type, any size, any metal, any coating, and more. From galvanized metric bolts for harsh coastal outdoor environments to heat-treated, micro screws for data center security.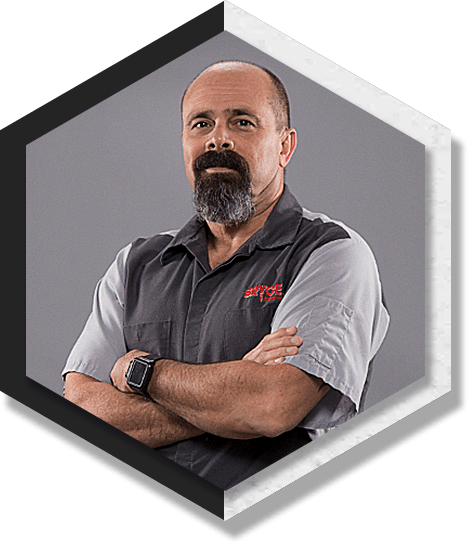 PRICING
Whatever you're working on, Bryce has you covered.
Tell us about your project and a Bryce fastener expert will recommend the perfect protection to fit your needs and budget.
Bolts & Screws
Choose the right screw for your needs.
Compare our other exclusive security fasteners. Never sold in stores.
Custom made for each customer.

The most secure, tamper-proof screw and bolt on the market. Patented worldwide. Designed to simply not be removed by anyone but the owner — ever. Not available in any store.

See More

In-stock. Controlled inventory.

Pentagon design is configured to keep out Torx-Pin, Hex-Pin and all other tamper-resistant bits. Only available to Bryce Fastener™ customers and bits are controlled through our customer database. Next to KEY-REX®, PENTA-PLUS™ is your best tamper-proof option on the market.

See More

Better than Torx®.

Patented design provides tight tolerance between bit and screw for a "stick-fit". Screws don't fall off the bit, even when bearing weight – perfect for assembly applications.

Fast indexing, ease of use and improved installation times are the result. Looking to make gains in productivity and efficiency with a security screw? This is it.

See More